NEW! TONE WOW Auto Upgrade 2020.
Grab your chance to earn more income with TONE WOW in less time with Auto Upgrade 2020!
Activate, hit the targets and you will open up the highways to Financial Freedom!

Please refer to the table below for summary of Terms & Conditions.
You are advised to download Memo
for full Auto Upgrade Terms & Conditions.

The Total Monthly Incentives to qualify for Auto Upgrade for all Members are:
Monthly Incentive Target
New Rank
TONE WOW EXCEL
New Rank
TONE WOW PLUS

Revenue Share Total RM200 + 10 Direct Activations

Junior Centre (JC)
Service Centre (SC)

Revenue Share Total RM500 + 1 Direct JC / SC and 30 Direct Activations

Service Centre (SC)
Premium Service Centre (PSC)

Revenue Share Total RM3,000 + 30 Direct Activations + 1 Direct SC / PSC +1 Direct / Indirect JC / SC

*Branch
*Branch
*Subject to 180 Days Probationary Period and bound to Branch Performance Target. Effective 1st January 2020.

Duration: 180 Days from the day of achieving Auto Upgrade
During Probationary Period, Branch must achieve:
Total Monthly Revenue Shares of RM3,000 and above
Recruit New Members:

Minimum 2 Biz Members or 5 PUSH Members or 14 LITE Members
(All activations MUST be active for 90 days from date of activation to be confirmed as Branch within the 180 days Probationary Period)

Failure to fulfill this requirement during the Probationary Period, Branch will be demoted to previous rank.
First 12 Months


Total Monthly Revenue Share must increase by a minimum of RM1000 every month for 12 Months.
Direct activations of the below, MUST BE ACTIVE for 90 days (within first 12 Months):

75 LITE Members or
25 PUSH Members or
10 Biz Members



Failure to fulfill the Branch Performance Target, the BRANCH will be demoted back to previous rank.
Demoted BRANCH will be required to start over from
Auto Promotion Criteria
Go through Probation Period and First 12 Months Performance target.
Congratulations Achievers!
List of Auto-Upgrade Campaign Achivers
NOTICE: Your new rank will be updated after 5th of each month pending checking and final calculation.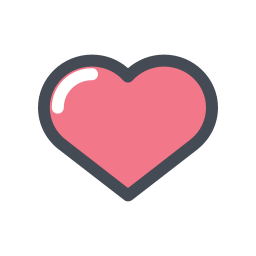 OKU Special Qualification
| Member ID | Name | Upgraded To | Date | Branch | Business Partner |
| --- | --- | --- | --- | --- | --- |
| TWE-XXXXXX | XXXXXXXX | XXXX | XXXX | XXXXXXXX | XXXXXXX |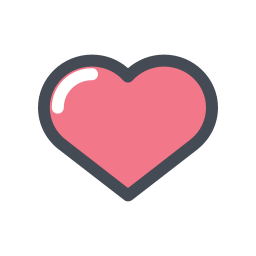 OKU Special Qualification
| Member ID | Name | Upgraded To | Date | Branch | Business Partner |
| --- | --- | --- | --- | --- | --- |
| TWP-XXXXXX | XXXXXXXXXX | XXXX | XXXX | XXXXXXXX | XXXXXXX |